1/8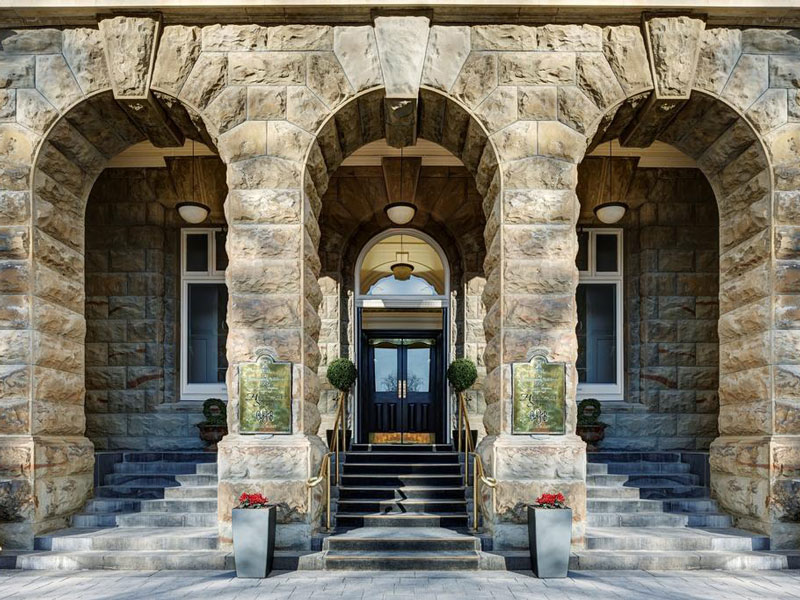 Heritage Hotel Christchurch
2/8
Heritage Hotel Christchurch
3/8
Heritage Hotel Christchurch
4/8
Heritage Hotel Christchurch - Two Bedroom Suite
5/8
Heritage Hotel Christchurch - One Bedroom Suite
6/8
Heritage Hotel Christchurch - One Bedroom Suite
7/8
Heritage Hotel Christchurch
8/8
Heritage Hotel Christchurch
Heritage Christchurch Hotel
Priced at USD
$300
avg/ night incl all taxes
Price is based on peak season rates. Contact us for low season pricing and specials.
INTRODUCTION
Housed in a beautiful High Renaissance Palazzo style building, the iconic Heritage Christchurch is of national significance.
With one, two and three-bedroom suites plus an on-site health club, lap pool, Jacuzzi and sauna, guests can enjoy a dose of healthy indulgence, then relax in a space where they'll undoubtedly dream well.
Whether you come to Heritage Christchurch for work, rest or play, the attentive staff and well-appointed rooms will be more than ready to welcome you time and time again.
HERITAGE CHRISTCHURCH HOTEL LOCATION
Heritage Christchurch Hotel
Start planning your tailor-made vacation in Australia, Fiji and New Zealand by contacting our South Pacific specialists
Call 1 855 465 1030
Monday - Friday: 8am - 5pm PST Saturday: 8am - 4:30pm PST Sunday: CLOSED
Send an email sales@southpacificbydesign.com