1/7
Peppers Soul Surfers Paradise
2/7
Peppers Soul Surfers Paradise
3/7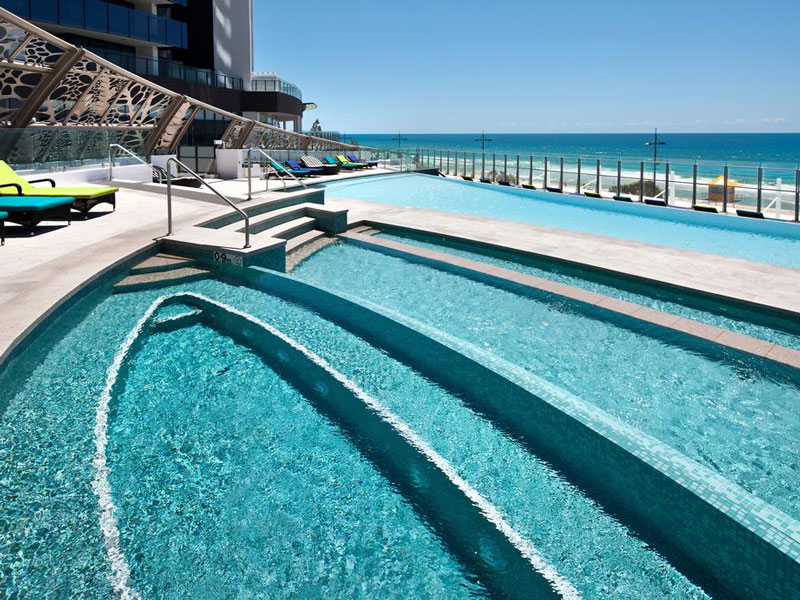 Peppers Soul Surfers Paradise
4/7
Peppers Soul Surfers Paradise - Two Bedroom Apartment
5/7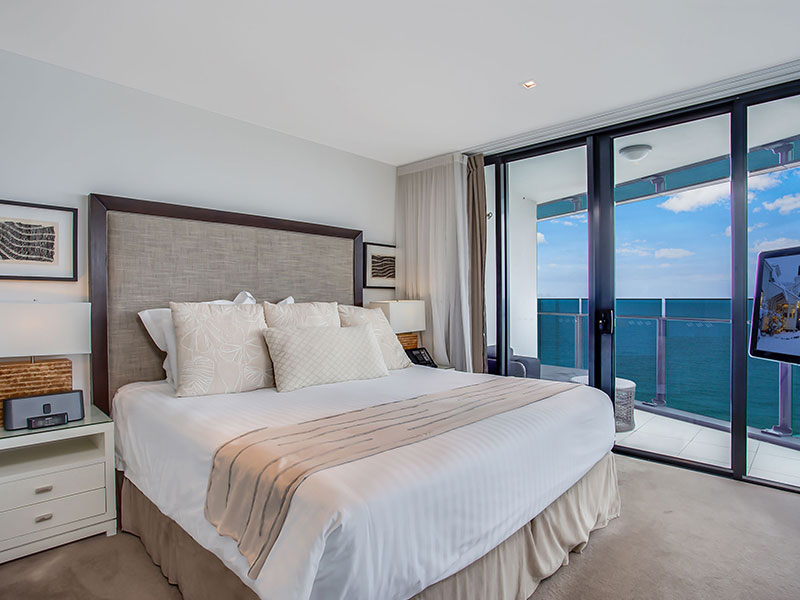 Peppers Soul Surfers Paradise - Two Bedroom Apartment
6/7
Peppers Soul Surfers Paradise - Two Bedroom Apartment
7/7
Peppers Soul Surfers Paradise - Two Bedroom Apartment
Peppers Soul Surfers Paradise
Priced at USD
$267
avg/ night incl all taxes
Price is an indication based on peak season rates.
Contact us for low season pricing and specials.
INTRODUCTION
Standing 77 levels above the white sandy beaches and azure waters of the shore, Peppers Soul Surfers Paradise brings effortless style and sophistication to the beach.
Offering elegantly-appointed one, two and three-bedroom apartments, you'll feel immediately at home amongst the uninterrupted ocean views, separate living and dining areas, full kitchens and spacious balconies.
Escaping to the balmy outdoors, you'll also find that the hotel houses a lap and outdoor pool, spa, sauna, steam room and gym.
PEPPERS SOUL SURFERS PARADISE LOCATION
Peppers Soul Surfers Paradise
Start planning your tailor-made vacation in Australia, Fiji and New Zealand by contacting our South Pacific specialists
Call 1 855 465 1030
Monday - Friday: 8am - 5pm PST Saturday: 8am - 4:30pm PST Sunday: CLOSED
Send an email sales@southpacificbydesign.com