1/15
Paihia Beach Resort & Spa
2/15
Paihia Beach Resort & Spa - Poolside
3/15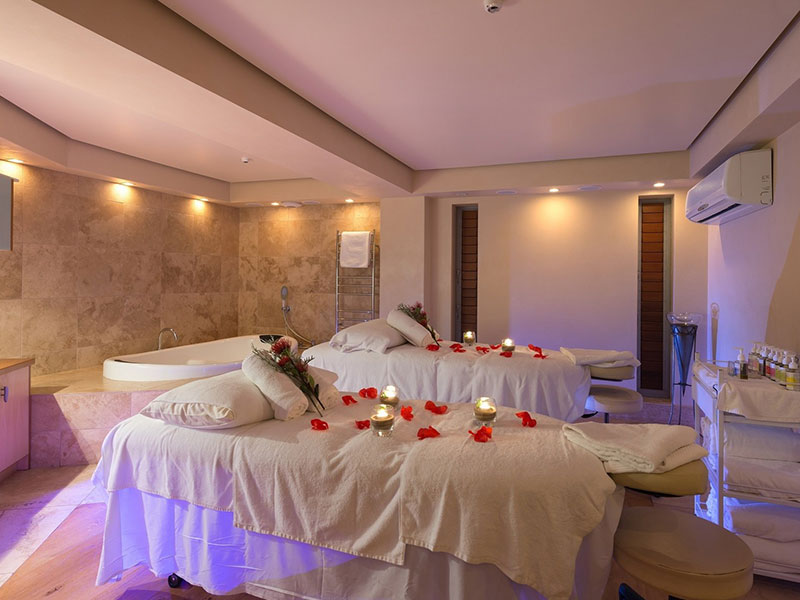 Paihia Beach Resort & Spa
4/15
Paihia Beach Resort & Spa - Poolside Studio
5/15
Paihia Beach Resort & Spa - Poolside Studio
6/15
Paihia Beach Resort & Spa - Superior Studio
7/15
Paihia Beach Resort & Spa - Superior Studio
8/15
Paihia Beach Resort & Spa - Spa Studio
9/15
Paihia Beach Resort & Spa - Superior Suite
10/15
Paihia Beach Resort & Spa - Superior Suite
11/15
Paihia Beach Resort & Spa - Two Bedroom Apartment
12/15
Paihia Beach Resort & Spa - Two Bedroom Apartment
13/15
Paihia Beach Resort & Spa - Two Bed Executive Apartment
14/15
Paihia Beach Resort & Spa - Two Bed Executive Apartment
15/15
Paihia Beach Resort & Spa
Paihia Beach Resort & Spa
Priced at USD
$398
avg/ night incl all taxes
Price is based on peak season rates. Contact us for low season pricing and specials.
INTRODUCTION
A boutique hotel across from the beach in the Bay of Islands, Paihia Beach Resort & Spa offers a relaxed and pampered getaway.
From your room, enjoy unsurpassed ocean views, a luxurious king bed and even a 6-foot spa tub, then head downstairs to soak up what the rest of the hotel has to offer.
From an on-site spa touting trained Beauty and Massage Therapists to an outdoor pool and inventive restaurant, you can sit back, relax and unwind, or begin to plan your adventures in the beautiful Bay of Islands.
PAIHIA BEACH RESORT & SPA LOCATION
Paihia Beach Resort & Spa
Start planning your tailor-made vacation in Australia, Fiji and New Zealand by contacting our South Pacific specialists
Call 1 855 465 1030
Monday - Friday: 8am - 5pm PST Saturday: 8am - 4:30pm PST Sunday: CLOSED
Send an email sales@southpacificbydesign.com