1/9
Sails in the Desert Hotel - Exterior Poolside
2/9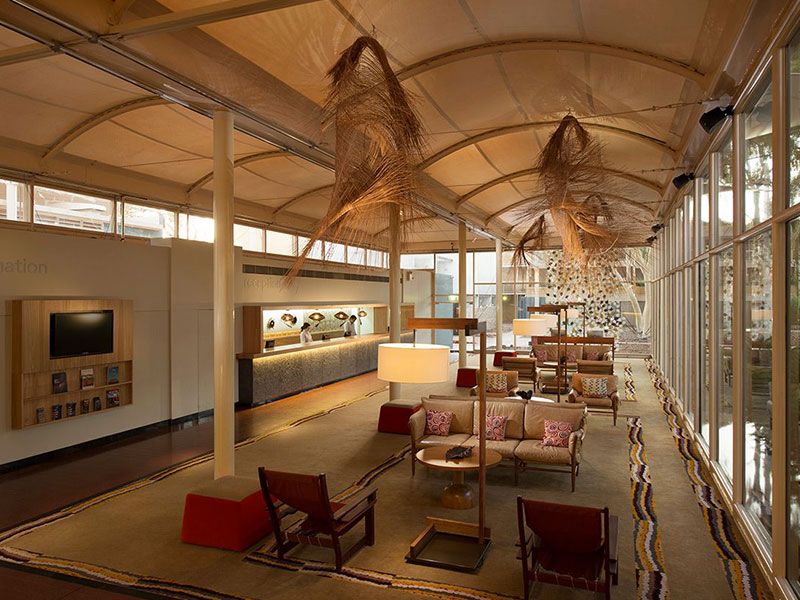 Sails in the Desert Hotel - Lobby
3/9
Sails in the Desert Hotel - Exterior
4/9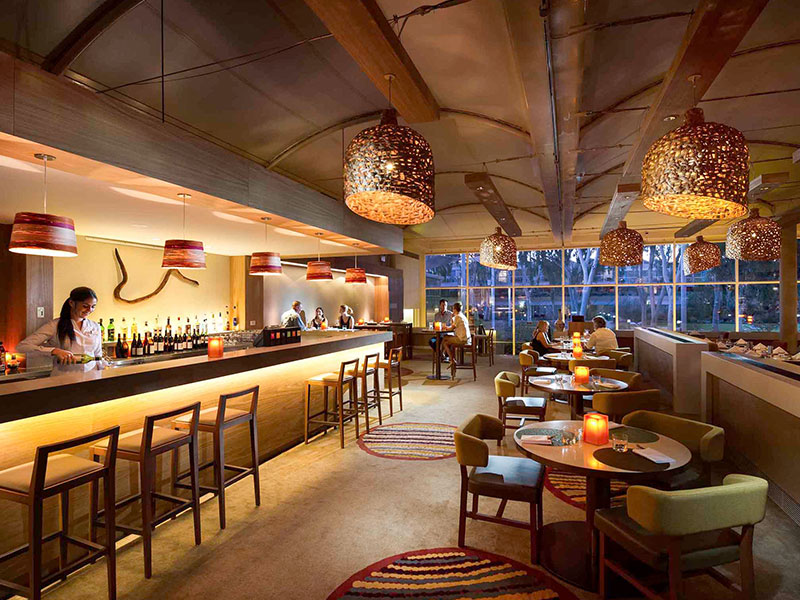 Sails in the Desert Hotel - Lounge
5/9
Sails in the Desert Hotel - Guest Room
6/9
Sails in the Desert Hotel - "Deluxe Suite Bathroom
7/9
Sails in the Desert Hotel - Spa
8/9
Sails in the Desert Hotel - Superior Room
9/9
Sails in the Desert Hotel
Sails in the Desert Hotel
Priced at USD
$389
avg/ night incl all taxes
Price is an indication based on peak season rates.
Contact us for low season pricing and specials.
INTRODUCTION
A decidedly premium experience in the heart of Australia's Red Centre, Sails in the Desert Hotel contrasts rugged rock escarpments with ultimate comfort. From Superior and Terrace Rooms to Deluxe Suites, the hotel shades 228 beautifully-appointed options alongside an Indigenous art gallery, spa, swimming pool and more. Dining and lounging can be done in Ilkari Restaurant or Walpa Lobby Bar, or you can try several unique dining experiences at the base of Uluru or under the stars. All accommodation at Sails in the Desert Hotel also comes with an Indigenous Activities Program.
MAP
Sails in the Desert Hotel
Start planning your tailor-made vacation in Australia, Fiji and New Zealand by contacting our South Pacific specialists
Call 1 855 465 1030
Monday - Friday: 8am - 5pm PST Saturday: 8am - 4:30pm PST Sunday: CLOSED
Send an email sales@southpacificbydesign.com