Booking Steps
Discover an adventure of a lifetime, personalized just for you.
1
Browse our suggested Wairapa tours below.
2
Submit a free quote request or call our Travel Designers now.
3
Let our experts customize your dream vacation.
Wairapa Region
Wairapa luxury vacations hand-crafted by our New Zealand specialists.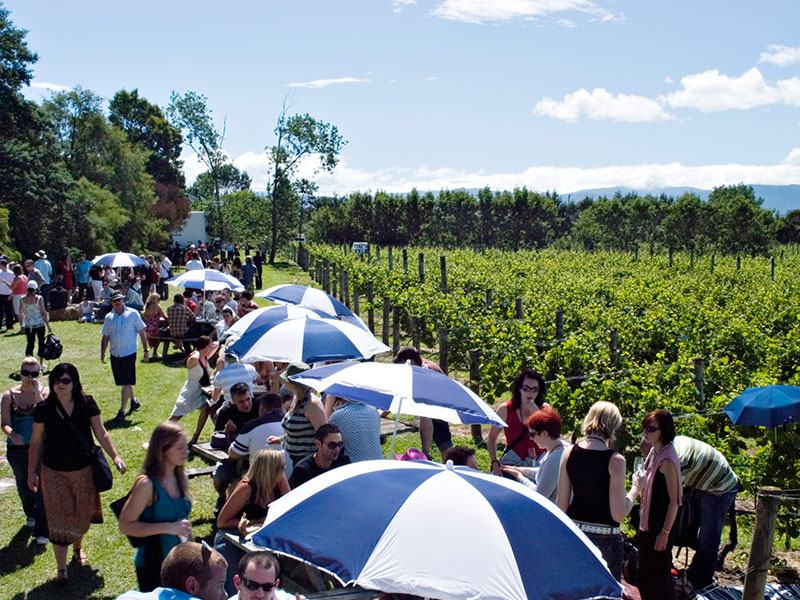 Wairapa Region INTRODUCTION
The Wairapa region lies at the south end of the North Island, just an hour's drive outside of Wellington.
The area abounds with scenic towns and coastal sights, be it the Victorian architecture of Greytown, creative studios of Carterton or the lighthouse and seal colonies of Cape Palliser.
The best way to see Wairapa is arguably by self-drive, as it's a big area spread out along State Highway 2. Before you go ahead and make your selection of stops, we'd be foolish not to mention Martinborough.
A village packed with vineyards at the heart of the Classic New Zealand Wine Trail, it's the place to be for wineries, artisanal foods and plenty of local charm.
For this particular stop, you'll need to branch off of State Highway 2 and follow State Highway 53.
Showing results for Wairapa Region