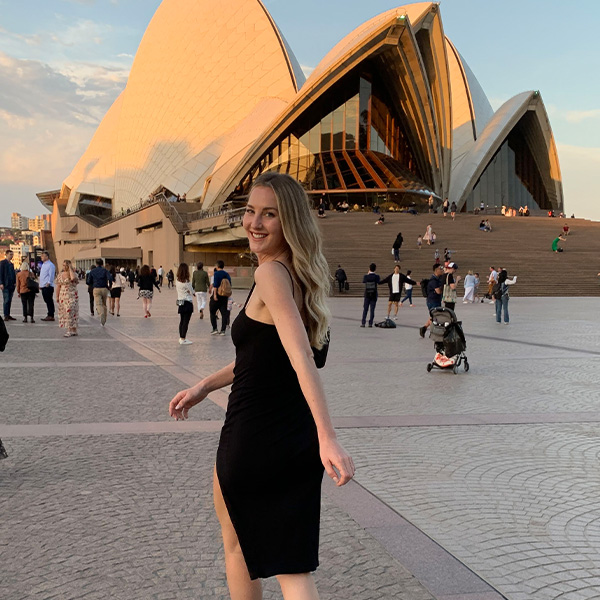 Born in Vancouver and raised on the beautiful Sunshine Coast, Stephanie's long called British Columbia, Canada her home. A traveler at heart, she ventured outside of her small town to explore the UAE, Europe, Asia and beyond, and has a special place in her heart for New Zealand's rolling countryside and Australia's salty coastlines. Outside of the office, Stephanie has her own travel blog, and loves a good road trip, weekend in Whistler or meal out at a new restaurant.
What is your favorite place in the South Pacific?
There are still parts of the South Pacific that I want to explore, but I would have to say that Hawke's Bay in New Zealand is my favorite so far. It's the oldest wine growing region in New Zealand and the second largest, so you can rent a bike for a day to follow a wine trail and sip on the best, award-winning varieties. Of course, if you like wine you should also check out Waiheke Island off the coast of Auckland!
Tell us about a special discovery that you've made in the South Pacific.
I find the culture in the South Pacific is incredibly special. Whether you're being offered a kava drink by warriors in Fiji or welcomed to a marae by the Māori in New Zealand, it's a truly authentic experience that you simply won't find anywhere else. Even better, everyone in the country celebrates their culture and I love how the age-old traditions are passed on to the next generation.
What one thing in the South Pacific should you experience at least once in your life?
Any kind of adrenaline-inducing activity, especially if you visit New Zealand. There are so many things to do so you don't necessarily need to bungy jump or sky dive, but kudos to you if you're brave enough! I really enjoyed black water rafting in the Waitomo Glowworm Caves, where the little worms in the caves look like thousands of tiny blue stars.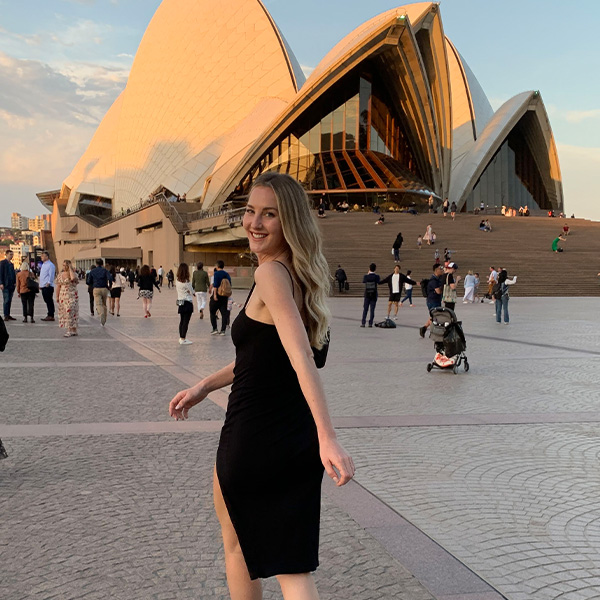 Stephanie Hood